Luxury Villa with private pool, sauna, gym and unique gardens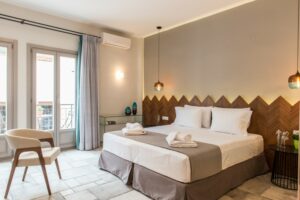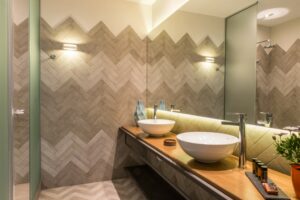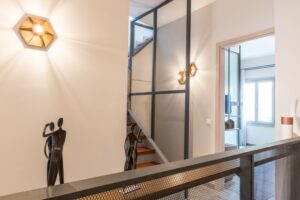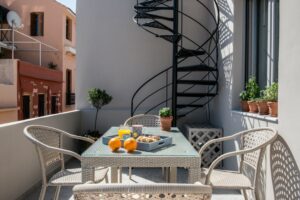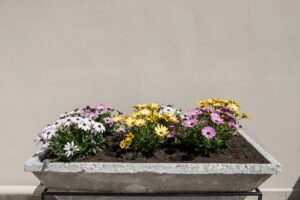 The house consists of 2 levels. On the first level there are 2 comfortable bedrooms with their own bathroom and balcony each. On the second level there is an additional bedroom with its own bathroom, a fully equipped kitchen and dining area for 6 persons and a living room. There is also a veranda with side sea view to the Venetian harbour and an outdoor dining area where guests can enjoy their breakfast or lunch. From the terrace there is access by a metal staircase to the Rouf terrace where there are sun loungers for anyone who wishes to sunbathe and a lounge where they can relax while enjoying their coffee or drink.
Submit the following form and we will be in contact with you immediately.
The fields with (*) are required!